Hill Climb introduction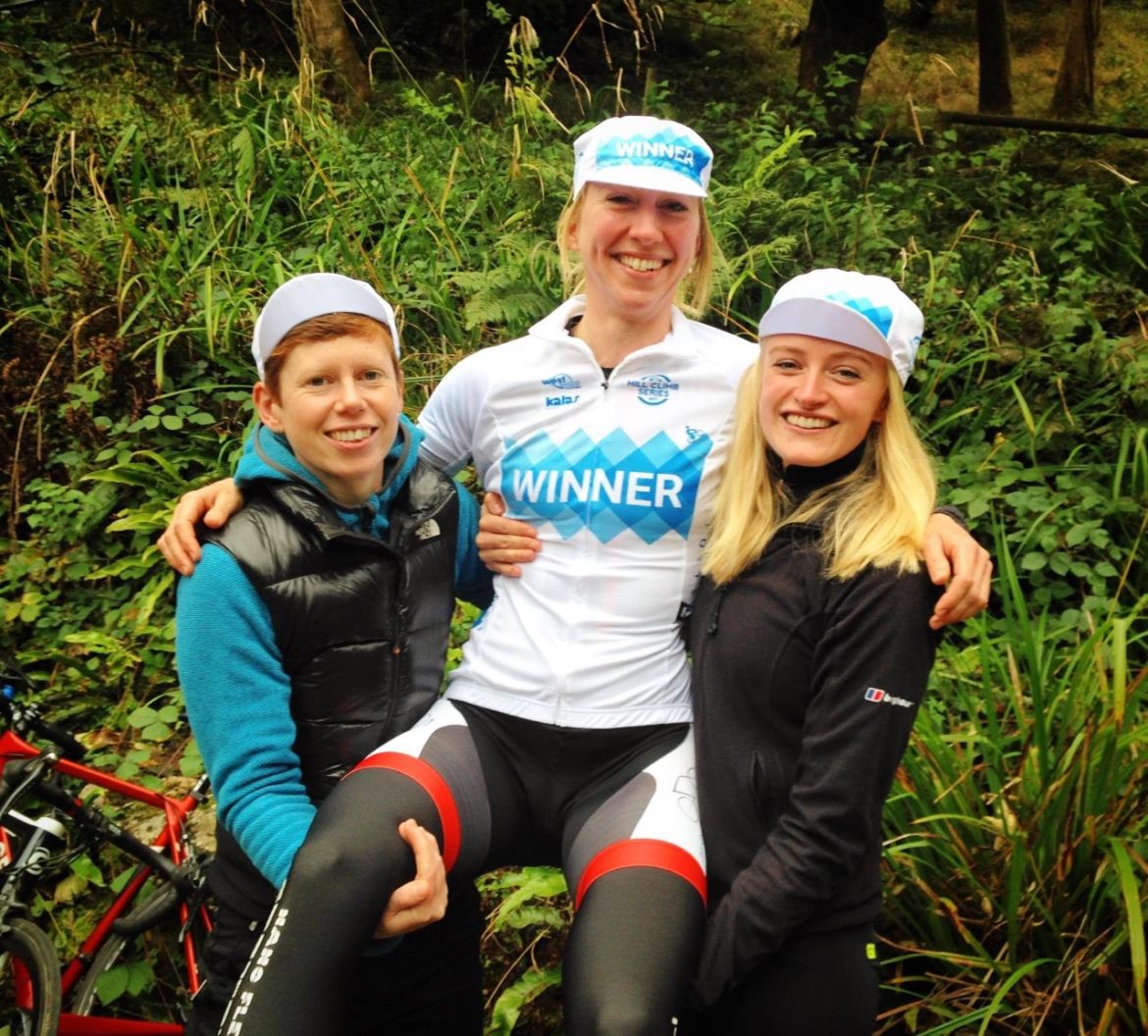 Know the layout
First off, know what the climb is like, where it is in conjunction to where you'll be parked and where the HQ is. Arrive about 2 hrs before the event starts.
Personally I like to wear a set of training cycling kit to the race, once parked up, get the bike out and do a recce of the climb, get to know where the exact start is, where the finish is and take note of any potholes or smooth sections of tarmac to take advantage of, also take note of different gradients and test the gearing you had planned to ride on that section at race pace to see if the cadence and gearing is right for you. Make a mental image in your head on how you'd ride the climb, where you'll change gear and what feelings you should have in your legs at different parts of the climb. This may take a few dry runs. Do not go full gas in these dry runs unless your a complete masochist.
Once you are happy, roll to the HQ, sign on, grab your number and take note of any organiser warning notes etc on the sign on desk and note your unique start time. Now go back to the car, pin your number onto your race kit you've got stashed in your car keeping dry and clean.

RACE READY
ST – Start time – 60 mins, get changed into race kit.
ST – 40 mins Start your warm up routine,
ST – 15 mins Finish warm up, make your way to the start line with a warm jacket on.
ST – 5 mins Relax and visualize how you are going to accomplish your goal and how you will pace the event. Don't get caught up chatting, now's the time to focus on the job in hand.
ST – 2 mins take off your warm jacket and place in a waterproof roll bag and leave by the start.
ST – 1 min line up on the start in the correct gear, just think about your pacing, pacing, pacing
Now comes the hard part –
Riding as you had visualised before the event and Sticking to the pacing you've planned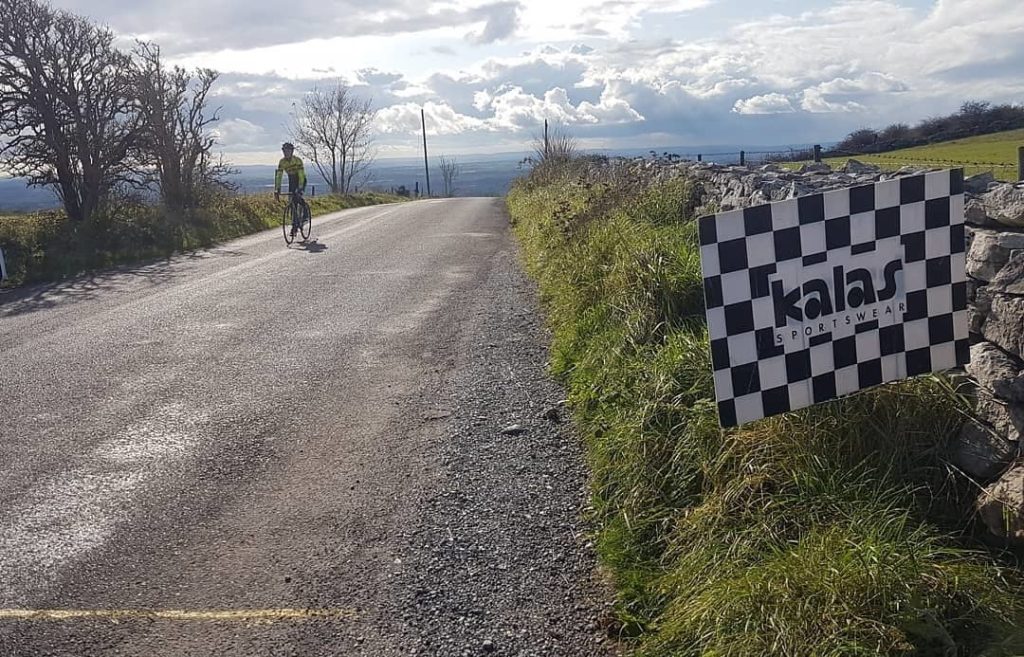 POST RACE
Do a warm down once recovered

. Just 10-20 mins of easy riding with a few cadence drills helps

Post race nutrition.

I always like to take my own Hot Choca Mocha in a flask for my post HC drink.

Pack up.

Get changed into warm dry clothes, hand back your numbers and sign out at HQ. Your race is accomplished