Cross is boss
Posted on

3rd October 2019

in Racing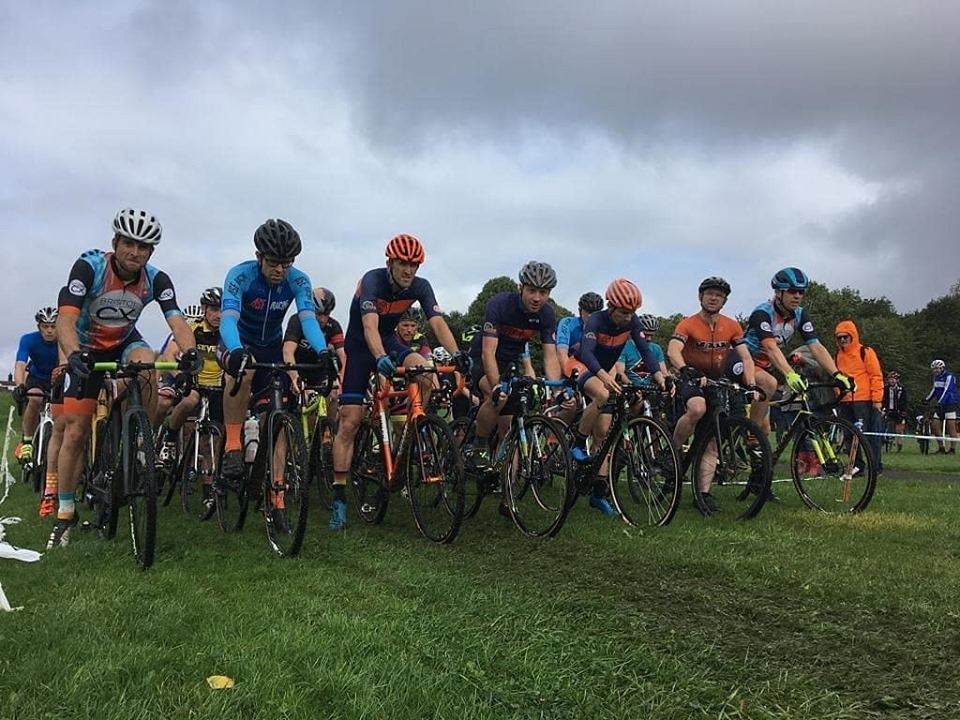 The Mens @73degreesbicycles and Westside Coaching CX hit squad went out looking for scalps last Sunday on a greasy course, so the mud tubs got put on for the first time this winter.
Jared Linden got onto the Senior podium with a 2nd.
I got the win in the Veterans race with an attack with a lap to go, Kev Brewski keeps his track record going at Netham with a powerful performance to get onto the podium with the help of team tactics from Snowman.
In all it was great to test out proper winter set ups on the bikes and get those tyre pressures dialled in, getting the feel for the tubs folding over and gripping.