Western Cyclocross League
Posted on

24th September 2017

in Racing
73 Degrees Bicycles / WestSide Coaching race team are looking good on the Junior, Senior and Vets front at the Western CX League.
.
Last Sunday the team were at Cheltenham, Ben was leading the Vets race into the final lap but had an issue with his tyre loosing pressure and finished 3rd. Kev and Simon both had a strong performance making it 3 riders in the top 10.
In the Seniors race Glyn took the win after chasing the lead all race.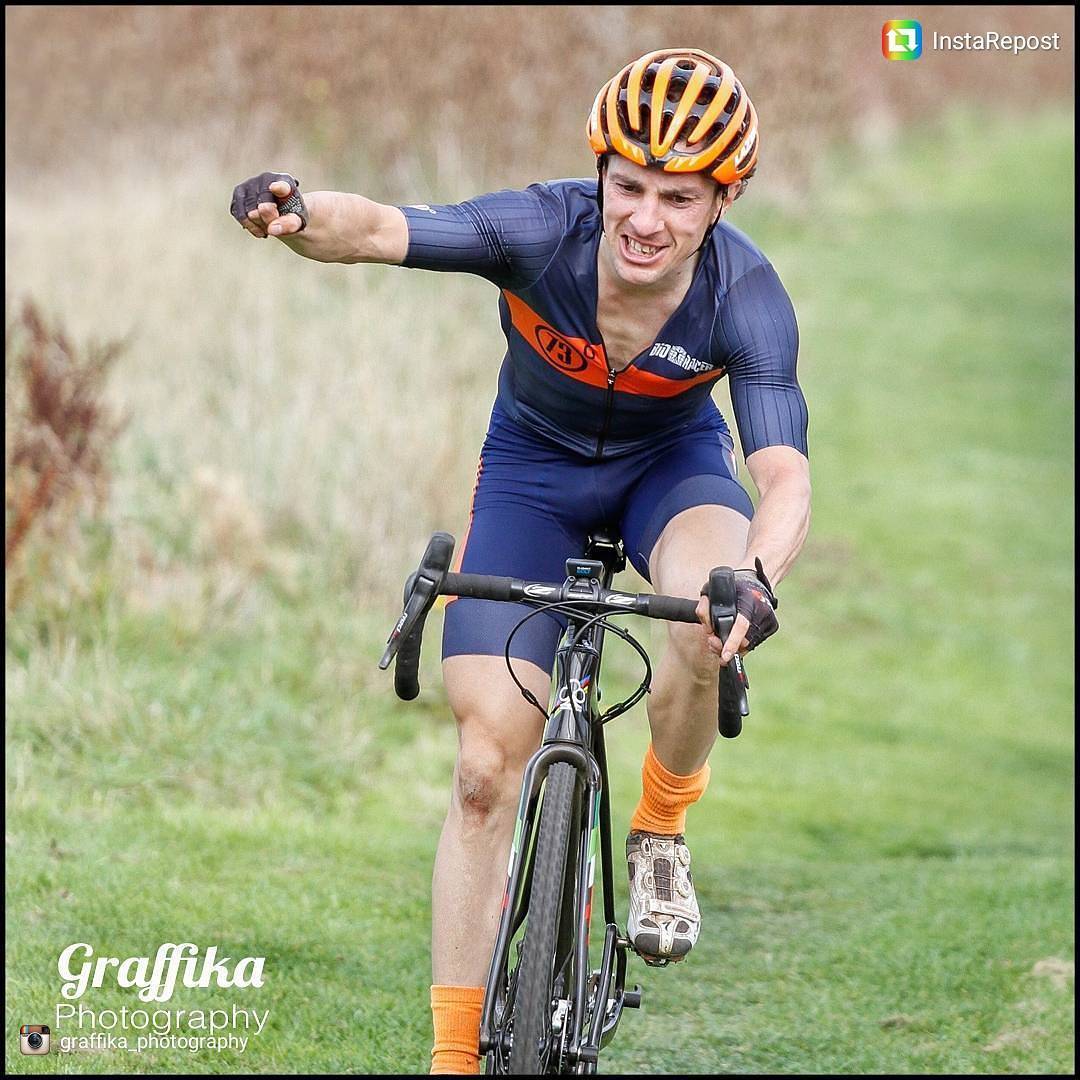 The Youth race Talan won after a fantastic start and he's looking strong for the season ahead.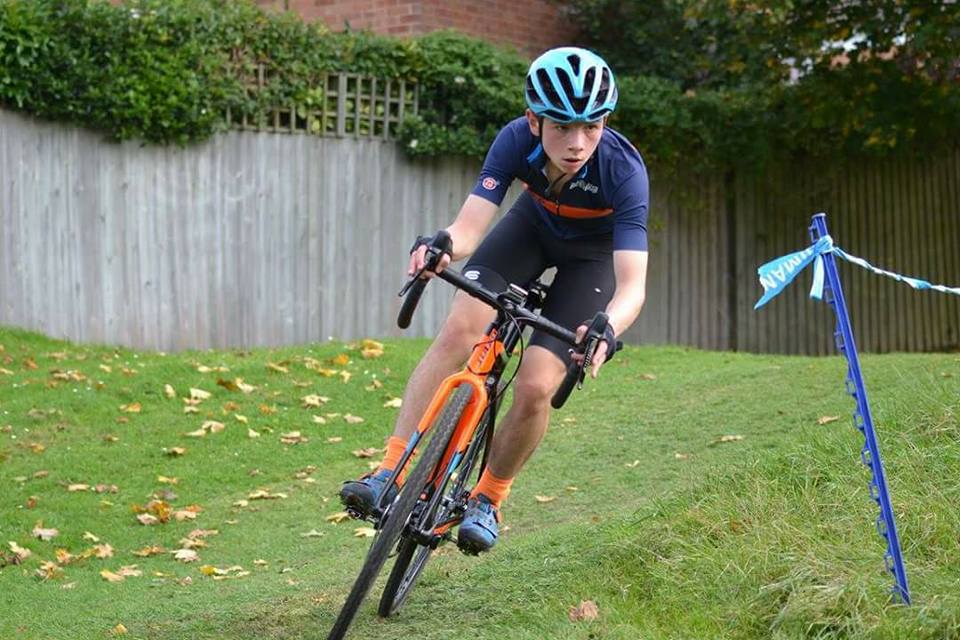 Photos credit to Graffika photography and Isobel Hayward sports photography.