Mountain Mayhem 24 hr Mtb race
Posted on

19th June 2017

in Racing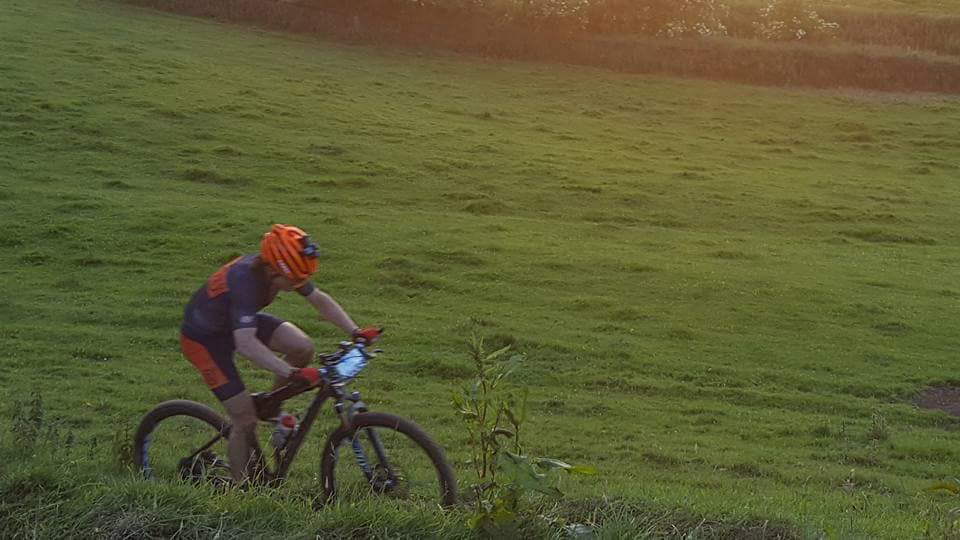 A cracking weekends weather with a fantastic result for 73 Degrees Bicycles Keynsham/WestSide Coaching rt.
With a combined age of 83, Simon and Glyn entered the very last Mountain Mayhem 24 hr Mtb race.
Good organisation, race prep and strategy helped pave the way for a fantastic 4th position in what was their first attempt at such a discipline. Lots learnt from the experience but it went mostly to plan.
30 laps completed in a total in 24 hrs.
Fitness, nutrition, hydration, pacing and bike skills were all tested to the max, especially in such a heat wave.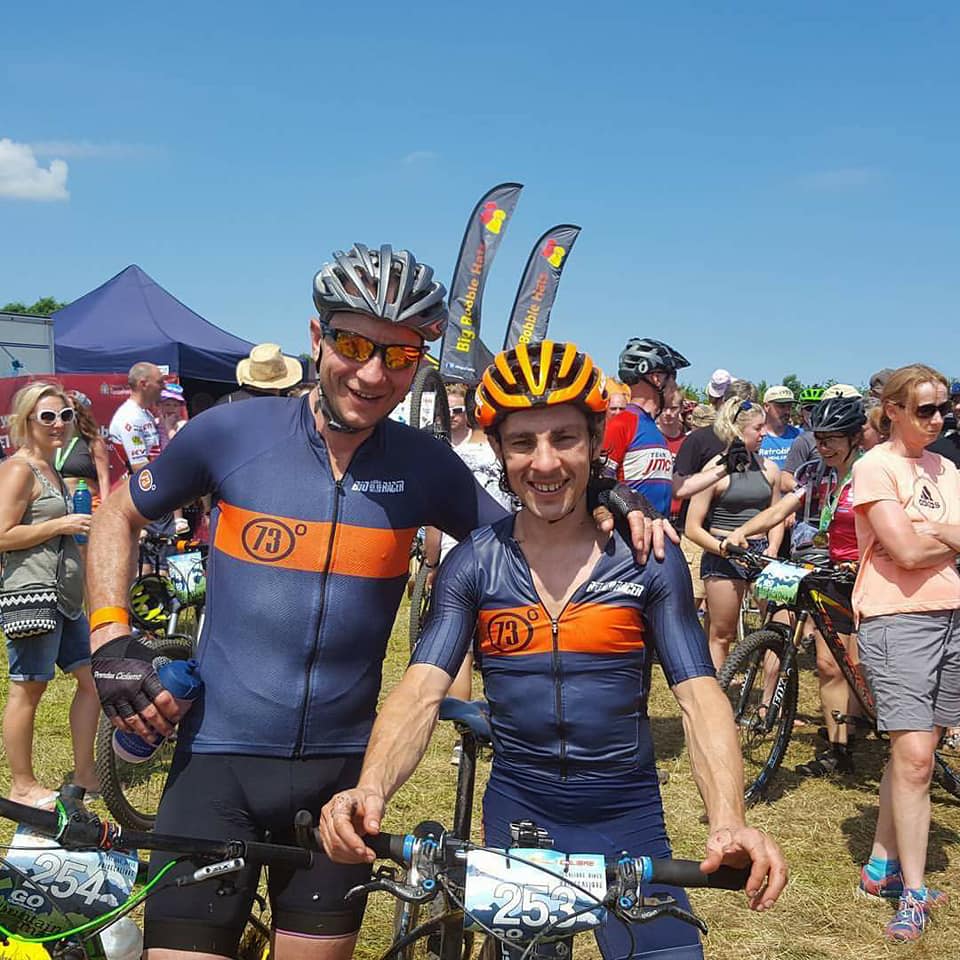 Save
Save